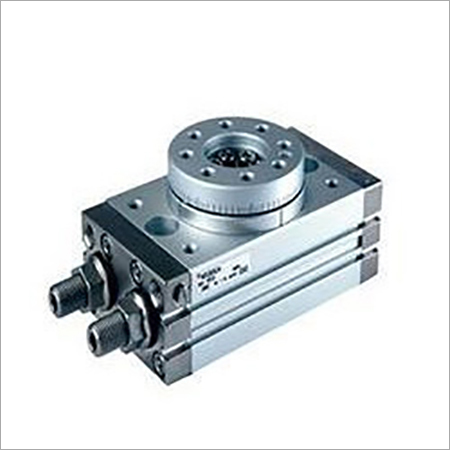 Product Description
SMC Rotary Actuators are perceived for their strength and future and are utilized wherever dependability is basic to the application. Our wide item run offers execution highlights to meet all water powered rotating actuator applications. In addition, our understanding and skill add to our capacity to give handcrafts to clients with novel needs. SMC Rotary Actuators are minimized units which can create high torque in little spaces utilizing water driven weight. These high proficiency actuators can be controlled unequivocally and effortlessly. Our actuators are demonstrated effective, with a very much fixed lodging that can withstand high working weights even under the harshest conditions.

Key Features:

1) It is conceivable to move the auto switch mounting position as wanted.
2) Coordinate mounting.
3) Select from side ported or pivotal ported.
4) Low-weight task.