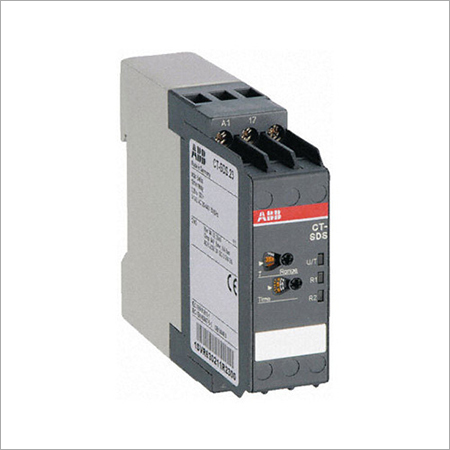 Product Description
Our company offers Siemens Timers that meet the different control timing necessities of the electrical industry. These clocks agree to IEC 60 947-5-1, Convey CE checking, and IEC 61 000-6-2/EN 50 081-1 (EMC). They can be utilized for all deferred switching usages in protection, starting, and control circuits. In addition, Siemens Timers are perfect for applications such as machine devices, process control, engine control, and material handling. With a multifunction clock, customers can design an indistinguishable clock from per their application requirement. In this way, one clock is fit for different applications.

Key Features:

1) Diminishment in stock cost.
2) Have all inclusive voltage and time ON postpone clocks.
3) Zero voltage surges amid exchanging.
4) Perfect for application with electronic circuits.