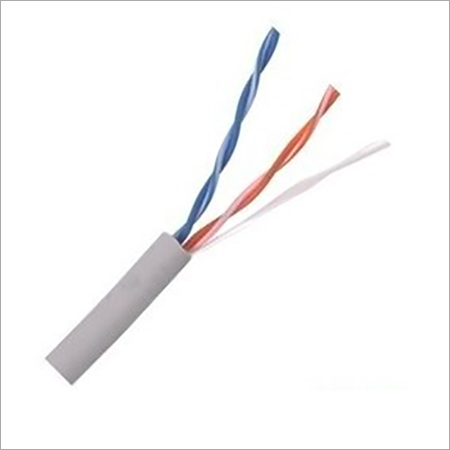 Product Description
New-generation mechanization needs are evolving and to remain ahead customers need only the best in cable innovation. Regardless, it is for availability or transmission, our business has risen as a lofty Producer for profiting a variety of Polycab Switchboard Grey Cables befitting requesting modern necessities. When customers are searching for level submersible links, our cable is the best alternative for them. We offer the best Polycab Switchboard Grey Cables that include a wide range of submersible links. This range is accessible at a significant moderate cost. We are among the known producers of these grey cables.

Key Features:

1) Their region of the establishment is physically prohibitive.
2) The most elevated conceivable level of safety and unwavering quality.
3) Certain striking highlights incorporate amazing impervious to dampness.
4) Have impenetrability against the scraped area, oil, etc.