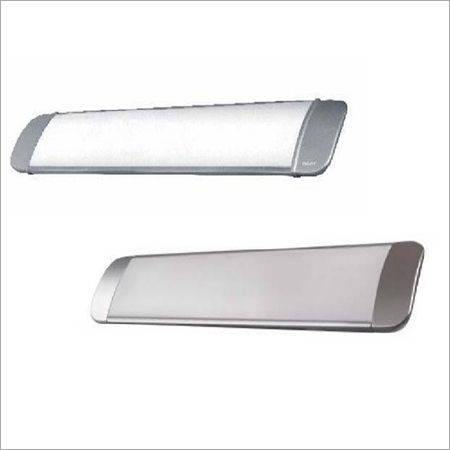 Product Description
The Philips LED Tube Light conveys straightforwardness to your lighting venture. You don't have to focus on the driver innovation any longer. Because of a one of a kind plan, our light specifically fits in luminaires working either on Electro Attractive counterweights or HF Electronic weights or mains control association. So easy to work and no compelling reason to convey a twofold supply of items! Splendidly sheltered, solid and simple to introduce, Philips LED Tube Light is the perfect contrasting option to standard fluorescent tubes to spare vitality and lower speculation.

Key Features:

1) Decreased operational cost on account of lower vitality utilization.
2) Lower upkeep cost because of a longer lifetime than regular lights.
3) Speediest and simplest approach to updating present luminaires to LED advancement.
4) Totally protected item and establishment process.
Product Specification
SKU : 929000286514

HSN Code : NA
Description : Philips Master LED Tube Std 1200Mm 20W865 T8 Lumans 2100 : Master LED
Wattage : 18
Lumens : NA
Warranty Period : 12 Months
Unit of Sale : 1
Minimum Order Qty. :
Weight. : 0.50
Packaging Type. : Box Packing