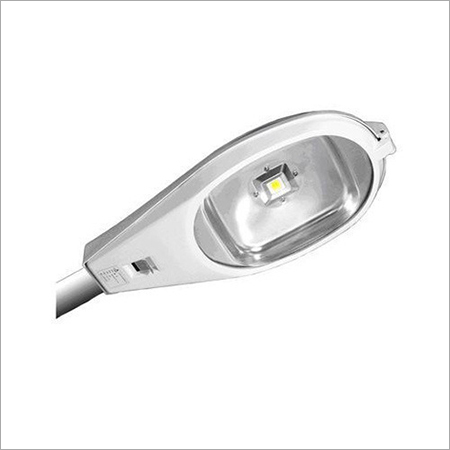 Product Description
The complexities of transportation foundation mean shifting sorts of enlightenment are expected to guarantee movement streams easily, individuals feel safe, and urban areas save money on costs. Philips LED Street Light is a financially savvy and feasible decision for urban communities today – and into what's to come. These lighting frameworks are keen and adaptable, so you can oversee, keep up, and screen the whole framework basically and productively. Work process administration apparatuses enhance basic leadership by giving experiences to lighting execution of our Philips LED Street Light.

Key Features:

1) Decrease power use over half with associated lighting.
2) Remote administration brings down upkeep costs and lessens working costs.
3) Diminish CO2 discharges for a greener, more manageable city.
4) Interface new and existing road lights rapidly and effortlessly.
Product Details
SKU : 919515810497

HSN Code : 9405.40.90
Description : Philips Offers LED Industrial lighting that reduces energy consumption it also enhances the level of light to make environment more attractive. SKU: 919515810497 Product Features: BRP410 LED CW 072 MR FG S1 PSU GR
Wattage : 72 Watt
Lumens : 7200 Lumens
Warranty Period : 1 Year
Unit of Sale : 1
Minimum Order Qty. :
Weight. : 5.00
Packaging Type. : Box Packaging