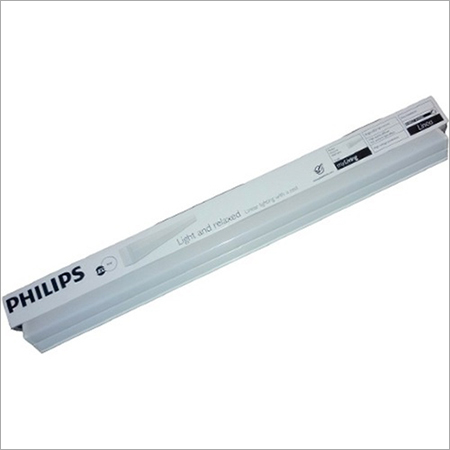 Product Description
Philips LED Battens is a solid and savvy low profile luminaire for inside bay and emphasize lighting applications. Three lengths, standard DC power, and control make this item simple to use with outsider DMX controllers. Our company thinks about the earth and society everywhere and firmly bolsters eco-outline of items. Philips LED Battens is a moderate swap for varied other battens in backhanded lighting arrangements, for example, pelmet or inlet lighting. The light arrives in an assortment of lengths, and a magnificent lifetime. The item additionally accompanies a module the bundling, so is simple for an introduction.

Key Features:

1) Ultra-low profile – just 21.5 mm in stature.
2) 0-10 V dimmable by means of diminishing module.
3) Starter packs accessible for the Exchange channel.
4) Comprehensively confirmed by free research facilities.
Product Details
SKU : 919515810524

HSN Code : 9405.40.90
Description : Philips Offers LED Industrial lighting that reduces energy consumption it also enhances the level of light to make environment more attractive. SKU: 919515810524 Product Features: BVP 120 LED 70 CW NB FG S1 PSU GR
Wattage : 70 Watt
Lumens : 7000 Lumens
Warranty Period : 1 Year
Unit of Sale : 1
Minimum Order Qty. :
Weight. : 5.00
Packaging Type. : Box Packaging