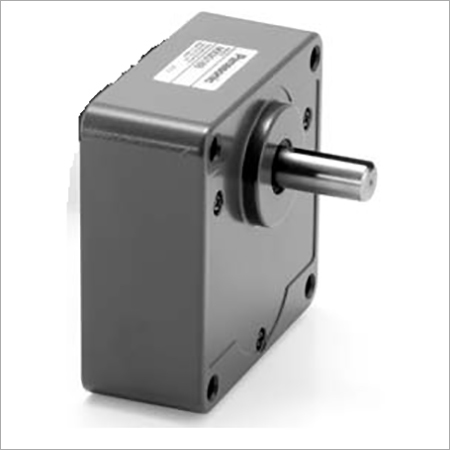 Panasonic Inline Helical Gearhead
Product Code : 11
Product Description
Panasonic Inline Helical Gear Head has assumed a critical part in the improvement of engines. At first, when there were just air conditioning engines in light of basic revolution of the engine, the head was utilized basically as a speed changing gadgets to change the engine speed and furthermore to increase torque. As engines with variable speed work were produced, the reason behind Panasonic Inline Helical Gear Head changed from gear change to torque intensification. Besides, when the requirement for position control and speed control rose, venturing engines and servo engines wound up prevalent and our gearhead was utilized to open up torque, as well as to expand protection from inertial power and lower venturing engine vibration.


Key Features:
1) Intended for servo engines.
2) Rapidly convey efficient arrangements.
3) Used to amplify the servomotor execution.
4) Gives low-clamor activity and long administration life.