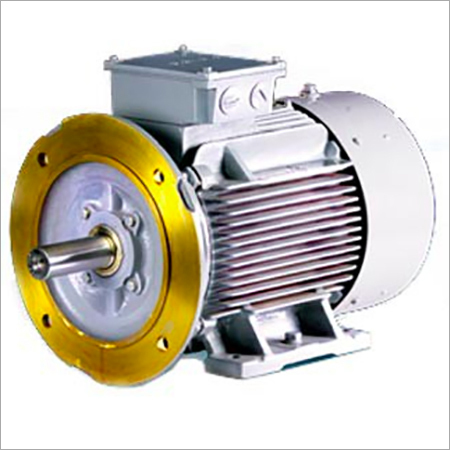 Product Description
The reducer mounting position of our Hindustan B35 Mounting motor decides the surmised oil fill level and the proper vent area. At times mounting position may manage conceivable variety inconclusive reducer get together. In the event that considering any mounting positions that have not appeared as list standard alternatives, it is important that the client counsel with us before requesting. The Hindustan B35 Mounting motor is in the procedures of changing mounting position frameworks. Generally, the mounting position framework depended on global engine principles. Our business is changing with an end goal to improve the framework.
Key Features:
Appropriate engine establishment and mounting position.
Top-quality activity and productive execution.
Conveys the most extreme unwavering quality.
Distinctive ways the engine can be introduced.
Product details
SKU : 15H4B35IE2
HSN Code : 8501.52.10
Description : An Electric Motor Is An Electrical Machine That Converts Electrical Energy Into Mechanical Energy. Electric Motors Operate Through The Interaction Between An Electric Motor's Magnetic Field And Winding Currents To Generate Force. In Certain Applications, Such As In Regenerative Braking With Traction Motors In The Transportation Industry, Electric Motors Can Also Be Used In Reverse As Generators To Convert Mechanical Energy Into Electric Power.
Product Features: 0.25Hp 0.18Kw 2 Pole 3000 Rpm B3Foot Mtg.Motor 415V 50Hz Fr.63
Datasheet : HMM_Technical_Guidelines
KW : 11
HP : 15
AMP : 20.5
Frame : 160M
Voltage : 415
RPM : 1500
Frequency : 50
Warranty Period : 12 Months
Unit of Sale : 1
Minimum Order Qty. :
Weight. : 105.00