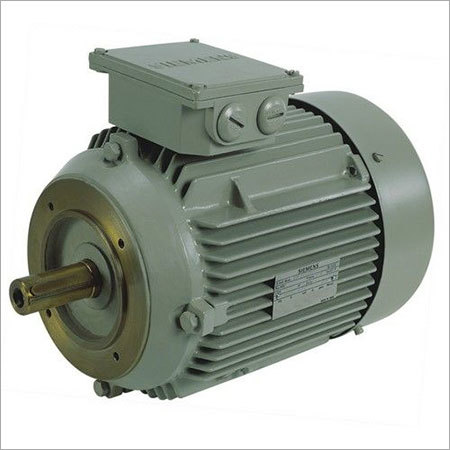 Product Description
Our company supplies an advanced range of Flange Mounted Motors or Bonfiglioli Motors for different particular purpose requirements. Strapping in design and construction, these motors have been configured with precision to present trouble-free extended service life, dependability and accuracy. Accessible in standardized specifications, the products can be custom-made to carry out the specific requirements of users. These are the motor types with tapped openings in the flanged end shield. The rim and shaft dimensions for 4-pole motors are planned in abidance with the NEMA standard (in inches). These suit a wide ambit of industrial and commercial usages and fit to the current mechanical and electrical regulations. The range of our light-weighted Flange Mounted Motors is of best quality and functions well even in wet and dust-covered environments.

Features and advantages:

Sturdy construction, designed for adequate operation under wide voltage variations.
Embedded with ever-changing equitable pressure die-cast rotors and stator stacks, which are pre-wound.
Varnishing is finished through vacuum pressure impregnation (VPI), come with tropicalized winding.
Attachments are made by electric brazing so as to obviate friable contacts.
Bearings are shrunken on bearing seating, which are ground to close endurance.
Applications:
Compressors, Lifts, Construction machinery, Fans, Blowers, Pumps, Machine Tools.
Textile- Card and Ring Frame Motors, Loom.
Agricultural motors for wide voltage undulations.