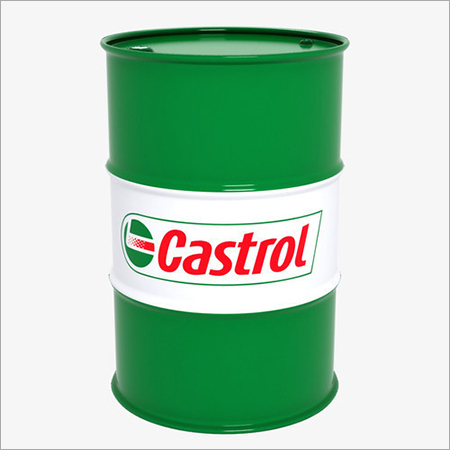 Product Description
Castrol Greases are ideal in situations where oils can't be utilized on the grounds that oil remains set up, framing a 'defensive shield'. There is a wide range of advances accessible for use under various conditions. Frequently trucks (rough terrain vehicles) can be liable to a testing domain, for example, an overwhelming burden, soil, and water where basic parts must be ensured by an oil layer. Castrol Greases extend from multipurpose to the unique oils with Castrol innovation giving extraordinary security and longer segment life under requesting conditions and keeping customers' vehicle inactivity longer.
Key Features:
Oil deplete interim of 30,000kms.
Erosion inhibitor added substances.
Guarantee security of metal surfaces.
Oxidation inhibitors expand the life of the oil.