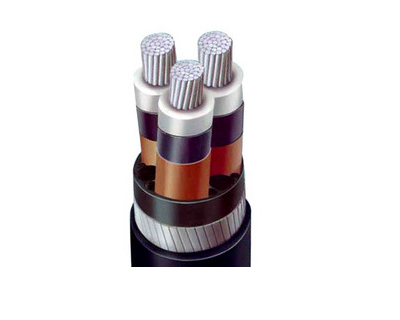 Product Description
3 Core Flat Cable :
Selecting the correct type and size of cable for the desired application is very important for any electrical project because the performance of all equipment largely depends upon the performance of cables.Apart from the technical suitability and conformance the cost of every equipment has become another important aspect. The designers and consultants are constantly focusing on economically viable proposals in selecting the equipment.
Selecting the correct type and size of cable not only ensures the trouble free performance but also optimizes the cost of equipment, installation and other operation as well.
Keeping in view these aspects, we can provide the correct type and size of cable if we get the following information along with the inquiries of the cables.
SUPPLY SYSTEM:
System Earthing :solidly earthed OR non-effectively earthed.
Voltage grade :Rated and maximum system voltage. Permissible voltage drop if to be considered.
Current Rating :Type and magnitude of current (continuous, cyclic or Fluctuating).
Fault Current :System fault level OR Short Circuit / Earth Fault Current with Duration In Seconds.
Product details
SKU : 25FX3CFLAT100
HSN Code : 8544.60.20
Datasheet : 25FX3CFLAT100
SQMM : 25
Core : 3
Drum : 1000 Mtr
Cable Type : YY (Flat Submersible)
Warranty Period :
Unit of Sale : 1
Weight. : 60.00
Packaging Type. : Drum